Learn how to ship an MVP in less than 12 Hours
Validate your startup ideas with No-Code in this fast paced workshop.
Next Cohort in Sept 2022 • 40 Seats only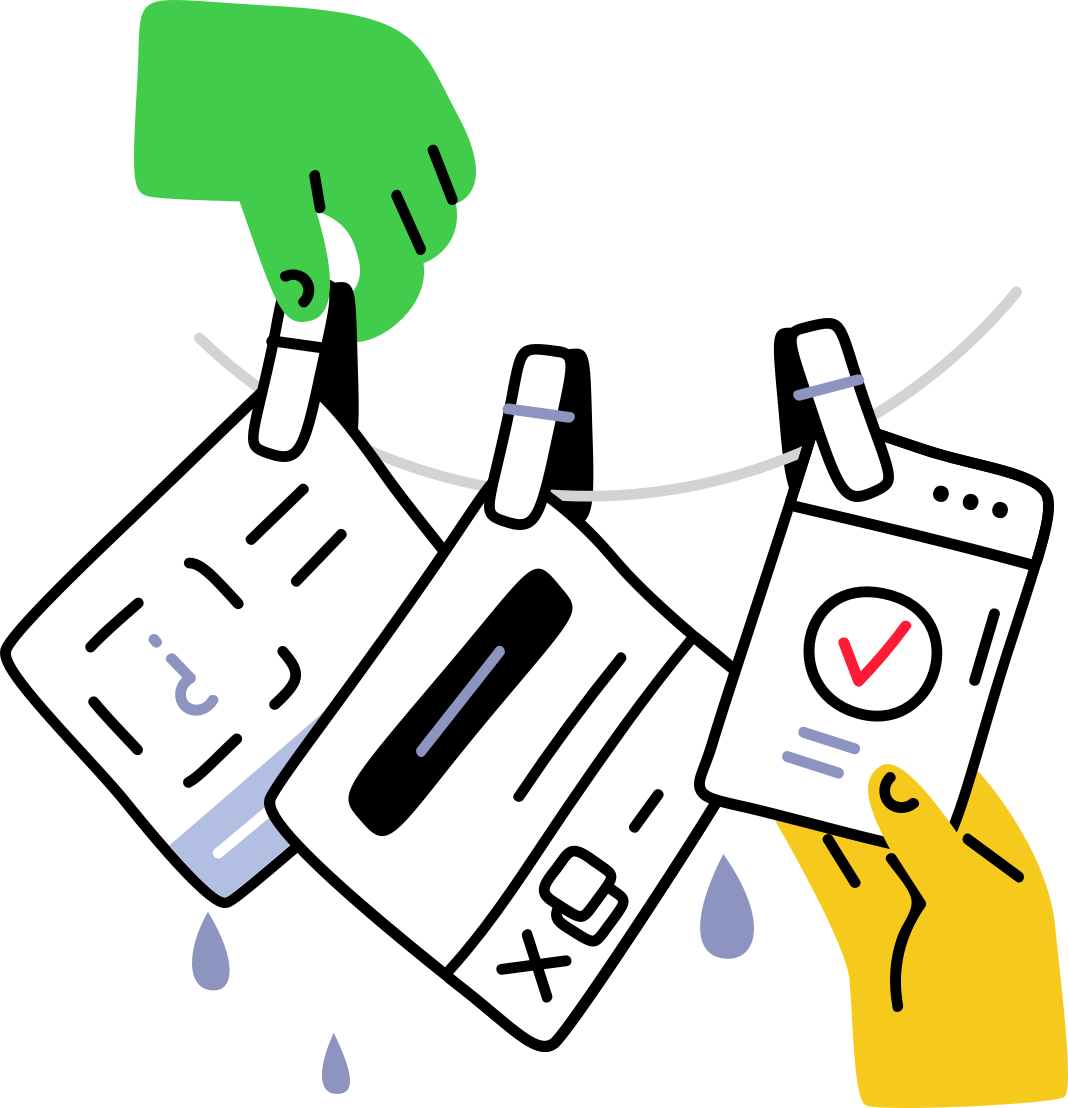 Who is it for?
Anyone who wants to get to market quickly and launch their own products in less than 12 Hours
Non-Tech Founders • Designers • Product Managers • Bootstrap Founders • Side Project Starters
Introducing: Minimum Viable No-Code Product (MVNCP)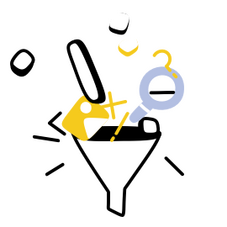 You don't need to know how to code. But, you need clarity on what to ship.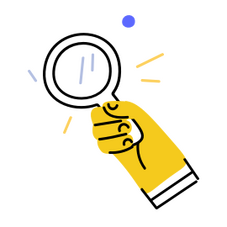 We'll be utilising the landscape of No-Code to learn, know and ship.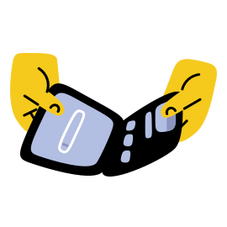 No-Code does not have to be expensive, we'll be utilising frugal stacks that have been tried and tested to launch.
Here's a sample of tools we'll be using to ship your MVP
What's covered?
Learn about MVPs and No-Code
MVPs or Minimum Viable Products are meant to be a fast easy way to validate your business ideas quickly with the help of simple frameworks from Product + Design.
---
Build your Landing Page
Websites meant tonne of work, now its much easier to launch your No-Code Website with our 5 step landing page process.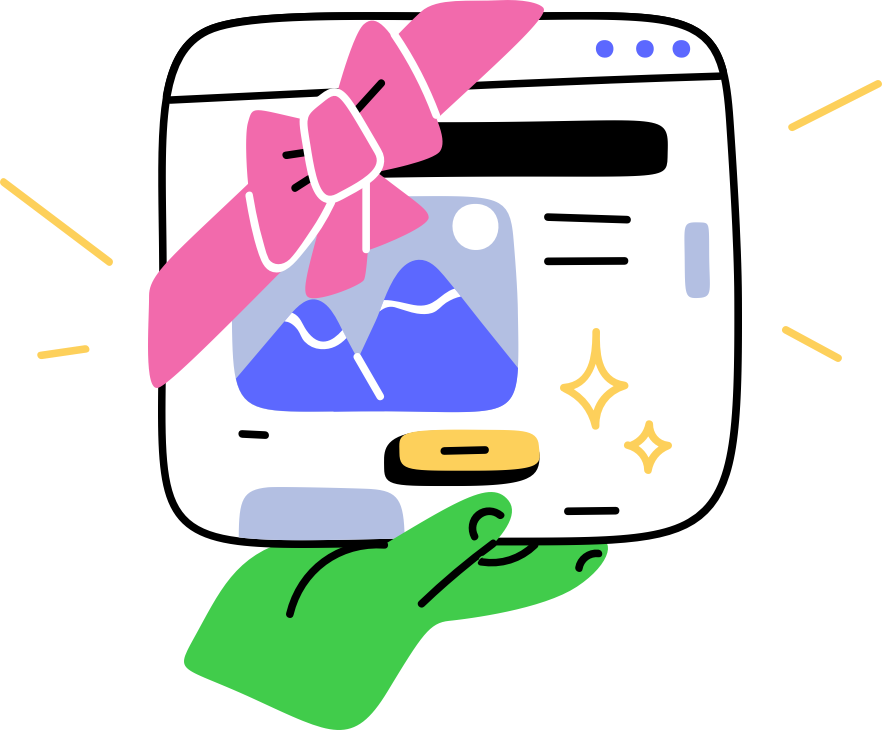 Build your No-Code App
Digital MVPs require code and not everyone knows how to code. Now, its not a barrier anymore with No-Code. Launch your first functional MVP in less than a few hours with this hands-on workshop
---
Launch to get your first customer
Your MVP is an assumption and they are successful only if you get your first customer and earn a $ from them.
Why trust this program?
Trusted by Unicorns, Funded Startups, Cohorts, Accelerators and National Institutions & more...
Shipping with No-Code since 2016
We've used multiple no-code tools to ship and realise actual business value using design + No-Code. Take a look at the number of experiments below.
$600,000+
Revenue using No-Code from 2018 onwards.
2500+
Students learned No-Code from Xperian so far.
Cohort 3 in Sept 2022
₹9,999 + GST
Exclusive Live sessions

Hands-On Training

Unblocking Sessions

Async QnA

Resource Hub (Design + Product + No-Code)
Need More info?
Read in Detail about what you will learn, get and understand from Frugal MVP.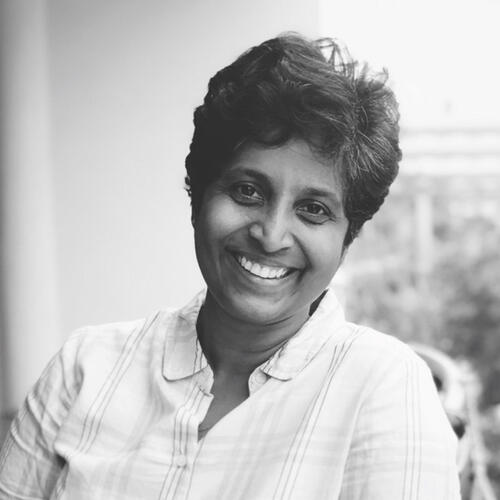 Karthi SubbaramanDesigner Leader and is creating an ecosystem for makers that helps them upskill and connect with prospective employers. She likes to describe her career in a nutshell as: 7,0000+ hours of product making, 150+ products, 500+ master classes and 1,000+ failed experiments!Her work focuses on designing meaningful systems with an emphasis on experience design.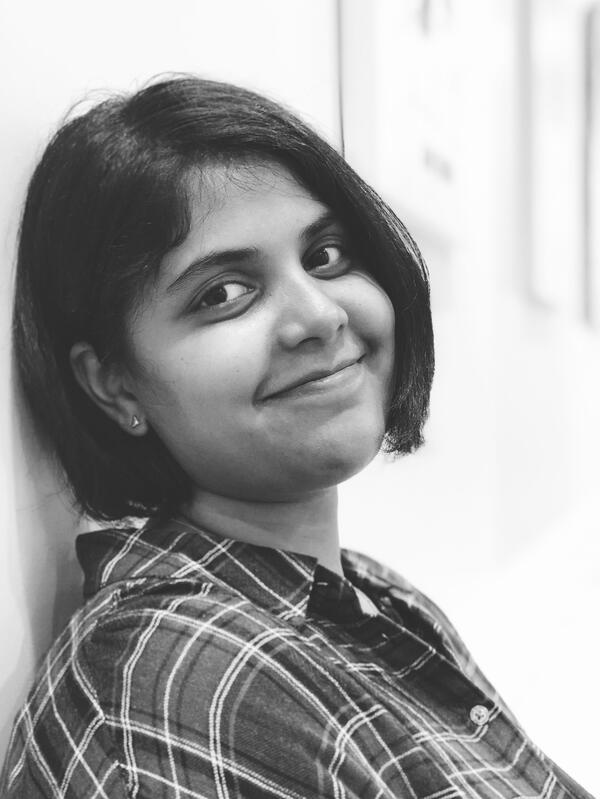 MadhuriProduct Designer and builds products using No-Code at Xperian and 9 years of experience in designing products for Fortune 50 Brands like Amazon, Vodafone, Philips, and many other startups and businesses. I am also a Founding Fellow for No-Code Fellowship at On Deck.Her work focuses on turning business ideas into well designed products quickly and effectively.
Wall of love ❤
Don't take it from us, hear from people who have been with us earlier.
Powered by Xperian 🔮
Xperian's Ecosystem of Design, Product & No-Code enables makers to think, make and launch better. Nocoloco is an Xperian Initiative along with Maker's Guild, DesignU, Hireworthy, Xperian School and more.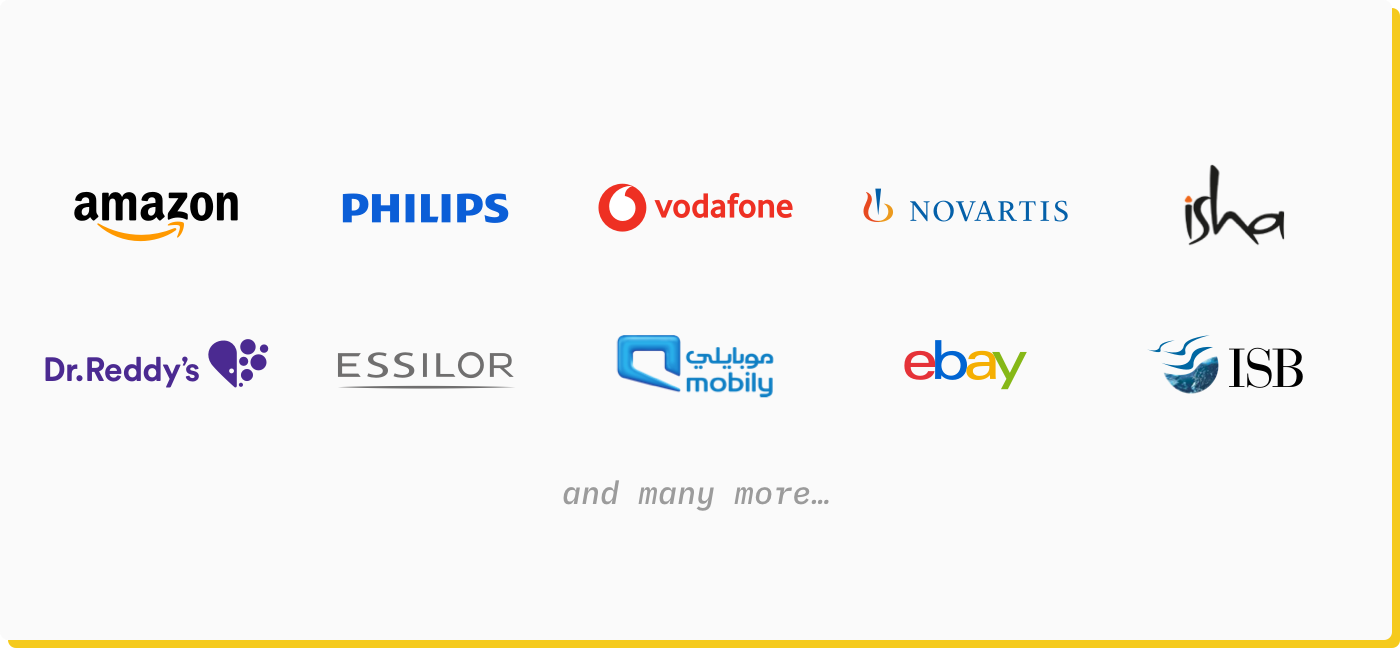 Thank you for Subscribing ❤
We're so excited to have you, shortly! We'll keep you posted when we open the cohort next!
You can also check out our free course on No-Code 👇
Thank you for Booking your Seat!
We're so excited to have you, shortly!
When is the session?
What do you get?
Exclusive Live sessions

Hands-On Training

Unblocking Sessions

Async QnA

Resource Hub (Design + Product + No-Code)
What next?
We'll be share more details and calendar invites on email. If you want to share your excitement on joining the session, you can tweet about it and invite few friends over!